Order Your Contact Lens Online Today
Welcome to Advanced Eye Care
Dr. Patel and staff provides residents all over the western suburbs with superior personal eye care and designer fashion eye wear. Advanced Eyecare is where expert care, meets style. All the staff at Advanced Eyecare are certified O.D. that spend quality time with you to ensure treatment is completely tailored to your needs. Our friendly, experienced staff is always ready to assist you in selecting the best frames and lenses to fit your prescription and personal style. As about our online offers and call us for details about your next appointment. We look forward to tending to all your eye needs. Thank you for considering Advanced Eyecare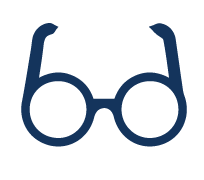 Prescription Eyeware
We care a variety of top brands to choose from. We do transitions and
progressive lenses

Progressive spectacle lenses, also called progressive addition lenses (PAL), progressive power lenses, graduated prescription lenses, and varifocal or multifocal lenses, are corrective lenses used in eyeglasses to correct presbyopia and other disorders of accommodation. They are characterised by a gradient of increasing lens power, added to the wearer's correction for the other refractive errors.
. Check out our inventory in store at our 4 convenient locations.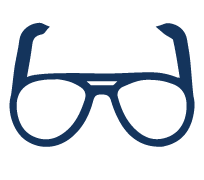 Sun Glasses
Get a great look, protect your eyes with an added layer of security and privacy with our branded sun glasses. Top brands at great rates, available for both men and women.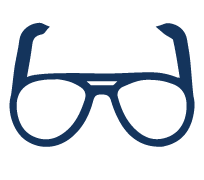 Industrial Eyeware
Safety first is important in iron working, carpentry, or general labor. We have fashionable male and female protective eye wear with or without prescription lenses to suite every individuals needs.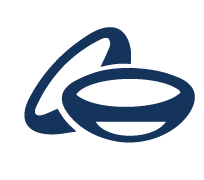 Contact Lenses
Any brand contact at great rates locally. Give your local office a call to find out our branded contact solutions.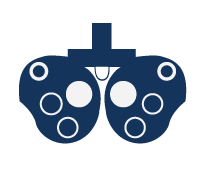 Comprehensive Eye Exams
We offer comprehensive eye exams with full works ups. Visit a location near you to rid yourself of eye strain, get a new prescription, an assortment of great brands at a great price.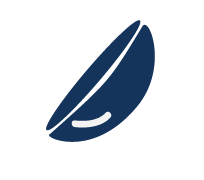 Contact Lens Fitting
Get your lenses fitted today and order your branded top quality contacts at a service and price point that can't go wrong. We'll get you fitted and seeing clearly.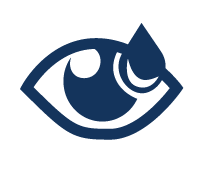 Dry Eye Clinic
Do you have dry eyes? If you are suffering from dry eyes we have a solution. Our dry eye clinic focuses on a thorough analysis and solution. Call today to learn more.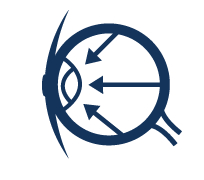 Glaucoma
Glaucoma is known as the "silent thief of vision." If you are having vision problem or have glaucoma we'll work with you to achieve better vision. Our caring staff is focused on your vision.
Accepting Most Insurances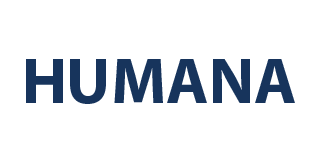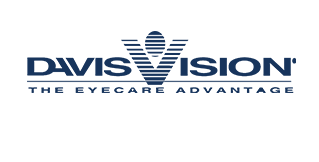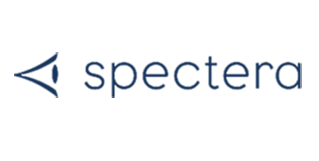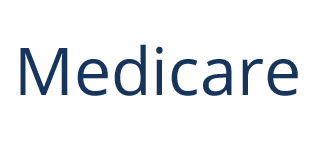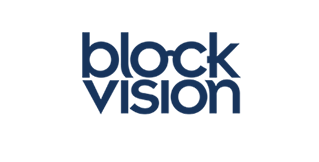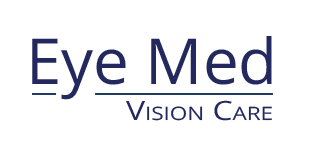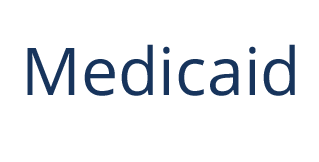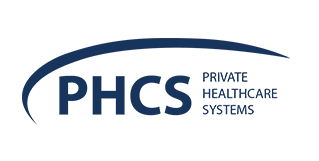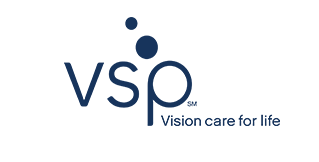 Advanced Eyecare of Wheaton, IL
1325 N. Main Street Wheaton, IL 60187
Fax: 630.668.7559
MON: 9:00am-5:00pm
TUE: 9:00am-7:00pm
WED: 9:00am-5:00pm
THU: 9:00am-5:00pm
FRI: 9:00am-5:00pm
SAT: 9:00am-2:00pm
SUN: CLOSED
Advanced Eyecare of South Holland, IL
835 E 162th Street South Holland, IL 60473
Fax: 708.333.4454
MON: 9:00am-5:00pm
TUE: 9:00am-5:00pm
WED: 9:00am-5:00pm
THU: 9:00am-6:00pm
FRI: 9:00am-5:00pm
SAT: 9:00am-2:00pm
SUN: CLOSED
Advanced Eyecare of Hanover Park
1156 E Lake St. Hanover Park, IL 60133
Fax: 630.855.5084
MON: 10:00am-6:00pm
TUE: 10:00am-6:00pm
WED: 10:00am-6:00pm
THU: 10:00am-6:00pm
FRI: 10:00am-6:00pm
SAT: 10:00am-2:00pm
SUN: CLOSED
Advanced Eyecare of Cary, IL
155 Park Ave. Suite B Cary, IL 60013
Fax: 847.639.5854
MON: 9:00am-5:00pm
TUE: 9:00am-7:00pm
WED: 9:00am-7:00pm
THU: CLOSED
FRI: 9:00am-5:00pm
SAT: 9:00am-2:00pm
SUN: CLOSED
Advanced Eyecare of Roselle, IL
833 N Roselle Rd, Roselle, IL 60172
Fax: 630.351.1530
MON: 9:00am-7:00pm
TUE: 9:00am-5:00pm
WED: 9:00am-5:00pm
THU: 9:00am-5:00pm
FRI: 9:00am-5:00pm
SAT: 9:00am-2:00pm
SUN: CLOSED
University Eye Institute, IN
2720 169th Street Hammond, IN 46323
Fax: 219.845.2012
MON: 9:00am-5:00pm
TUE: 9:00am-7:00pm
WED: 9:00am-5:00pm
THU: 9:00am-5:00pm
FRI: 9:00am-5:00pm
SAT: 9:00am-2:00pm
SUN: CLOSED